Social Responsibility
We care about our communities. Every year, we are donating a percentage of our sales to non-profit organizations on behalf of our stakeholders. Besides donating, we sponsor our brand products to those in need. The team also participates in annual voluntary work as part of our corporate social responsibility.
We exist to give.
Organizations Supported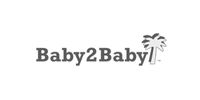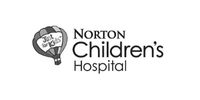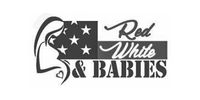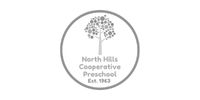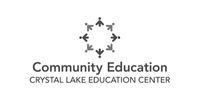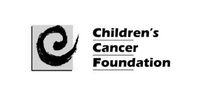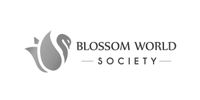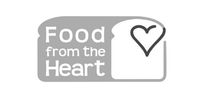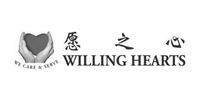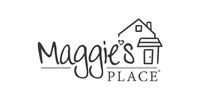 QUALITY MANAGEMENT SYSTEMS
ISO 9001:2015
CERTIFICATE NO.: SG91113A
We are certified by ISO 9001:2015 Standard. ISO 9001 is defined as the international standard that specifies requirements for a quality management system (QMS). Under the ISO 9001:2015 standard, we are committed to:
pursuing customer satisfaction as our primary goal
providing quality products to our customers.
continuously maintain and improve efficient and effective quality management systems that meet both regulatory and ISO 9001 requirements.

creating an environment that emphasises on good teamwork and innovation.
Environmental Responsibility
We care about our environment. We are working to turn climate crisis into climate action by reducing our carbon footprints. We ensure responsible manufacturing practices, switching to compact package design, and reducing the use of plastic in our packaging.
We aim to create sustainable solutions through innovative, durable and reusable products for our customers.
Global Organic Textile Standard
We are proud to have attained the Global Organic Textile Standard (GOTS). The GOTS is the worldwide leading textile processing standard for organic fibres, including ecological and social criteria, backed up by independent certification of the entire textile supply chain.
Reducing Carbon Footprint
We are wholeheartedly committed to lowering our carbon footprint through responsible manufacturing practices. This includes sustainable sourcing, energy efficiency, waste reduction, and ongoing improvements in our processes.