Our Purpose
To provide branded, sustainable products of superior quality and value that improve the lives of our customers, now and for generations to come.
Our Mission
To inspire and create a better future for the next generation and beyond.
Leadership Team
CEO, Co-Founder
Ivan is the Captain of the ship. As the Co-founder and CEO, he has been in charge of the business direction since day one, paving a solid ground for the business to not just grow, but thrive.
Under his helm, the business enjoys a steady double-digit growth year on year and a significant growing presence in 13 countries – USA, Canada, Germany, and the U.K. among others and has gained recognition globally. To him, it is not about building a brand. It is about building a legacy.
CBO, Co-Founder
Jane, KeaWorld's Co-Founder, is the tenacious creative and strategist behind the business. As Chief Business Officer, Jane ensured that their products were authentic, sustainable, and budget-friendly, backing her innovations with data.
Jane passionately advocates customer obsession, guiding the team to continuously innovate better products and elevate customers' experience. She lives her purpose each day; inspiring tomorrow for a better next generation.
Senior Manager, FinOps
Wong Phin joined the group since 2018 and is responsible for providing key inputs for major business decisions.
Prior to his role, Wong Phin was a senior auditor with over 5 years of professional experience in corporate audit, financial reporting and accounting across various sectors. Besides heading the Finance and Logistics Team, he is also involved in group restructuring, consolidation and global business expansion.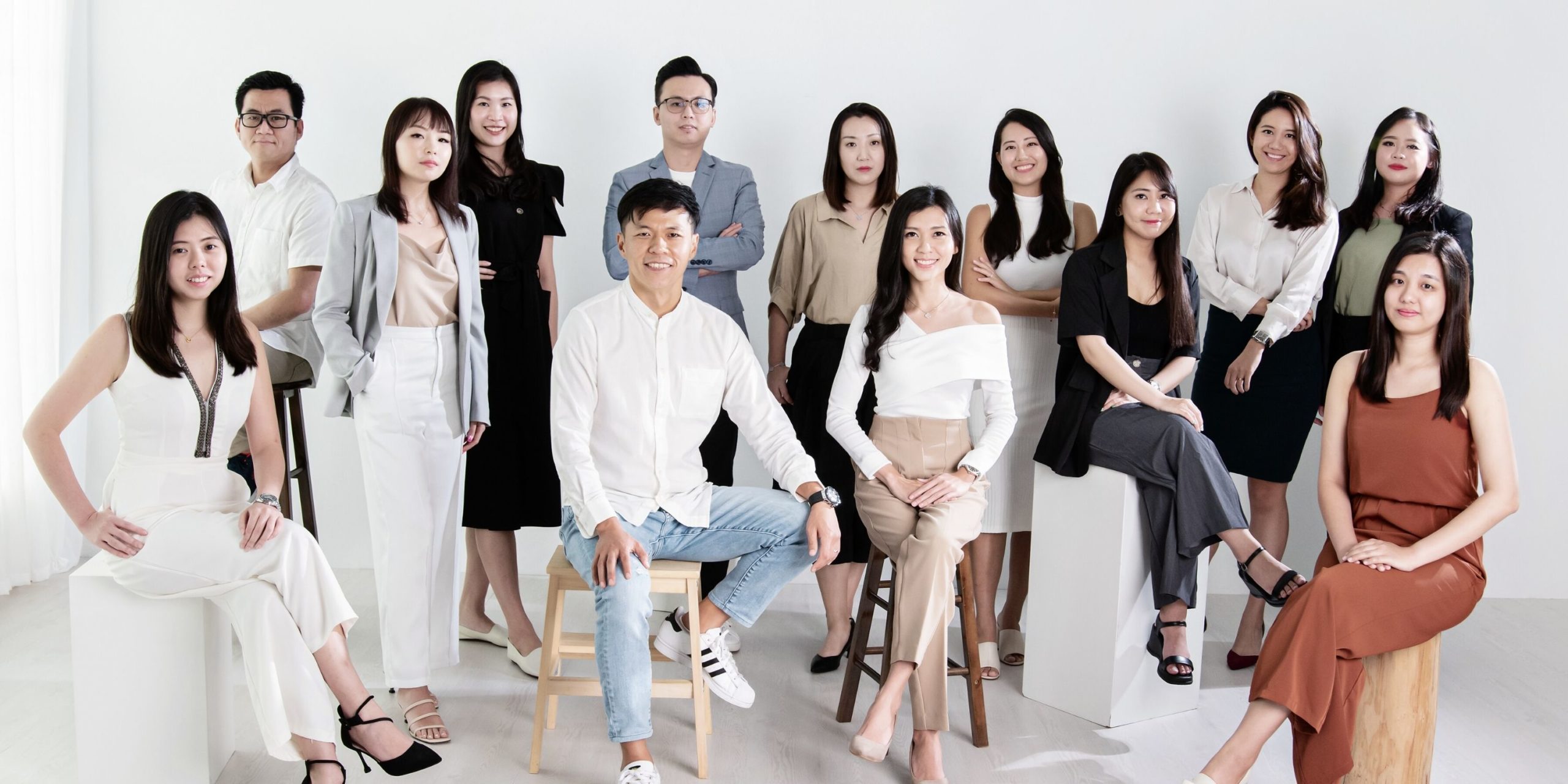 Our Team
No big achievements springs from individuals. It always takes a whole team to make something great happen.